IS WATER DAMAGING THE VALUE OF YOUR HOME?


If there is a leak source anywhere in your poured concrete basement, water will find its way in at every weather opportunity. These same type of problems effect residential, condominium and townhouse foundations.
At Mr. Sponge, we use our high pressure injection processes to stop water entry in every case of poured concrete basement wall leaks. Utilizing our SP-3 Polyurethane, we stop every leak. In most cases, basement leaks consist of wall cracks, tie-rod hole leaks, I-beam leaks or honeycomb leaks. All of these can be repaired with an injection of SP-3 Polyurethane from the inside.
Our process will place polyurethane in the smallest of basement cracks and follow the path of water in reverse to the entry point, activate and shut down the path, guaranteed with a transferable warranty.
Our service has also been favorably assessed by Sanit-Air, Inc., an indoor air quality company based in Troy, Michigan. Sanit-Air performs air testing and provides air quality evaluations. Tests on basement air taken two weeks after Mr. Sponge Inc. has repaired basement leaks show mold levels decreased by up to 92%.
We offer complete Wall-to-Wall basement waterproofing service that includes every wall crack, all tie rod locations and any other water entry. This service is used by residential customers that want to repair everything at one time and save on repair costs, especially when finishing their basements.
Basement wall leak repairs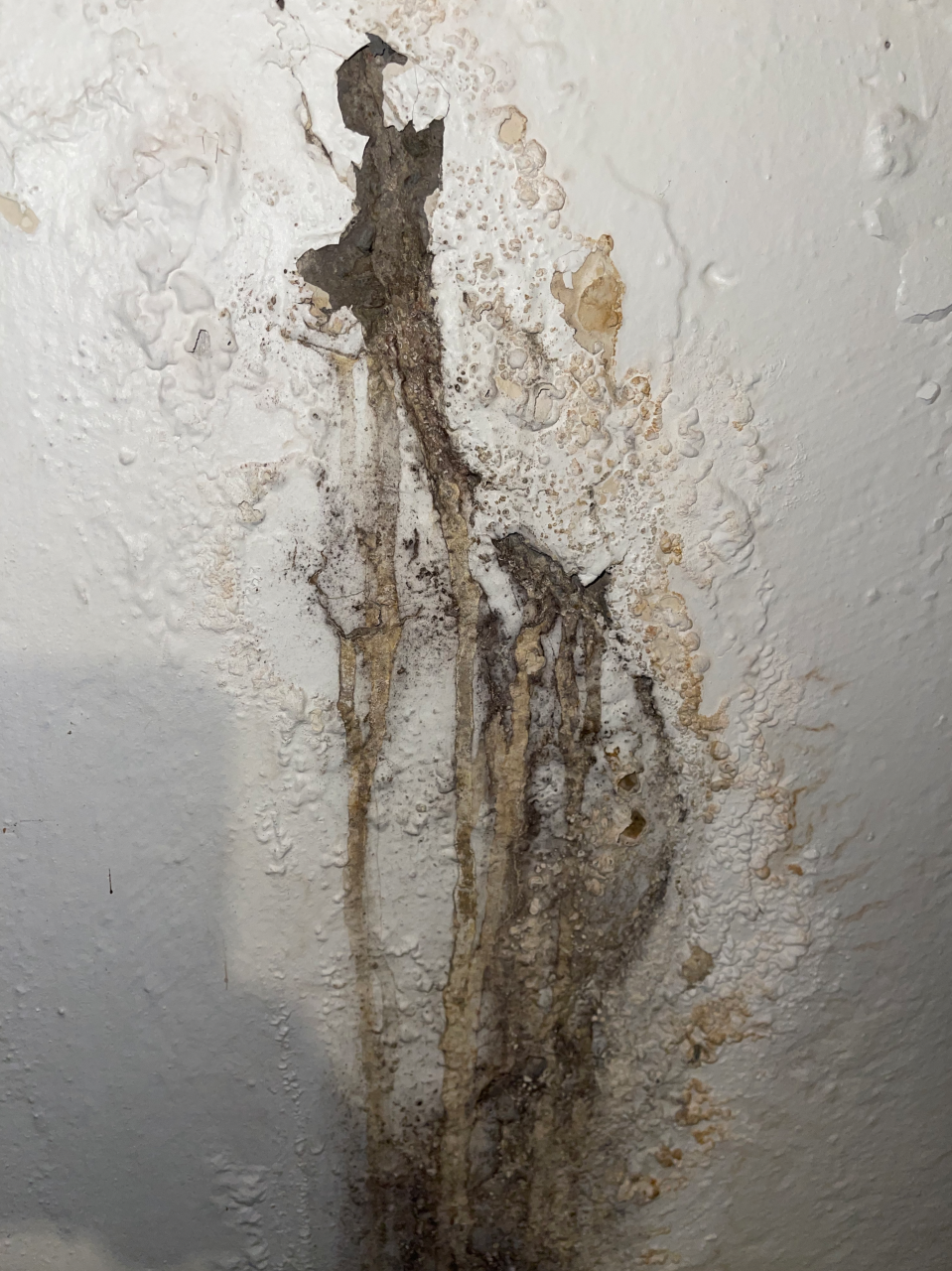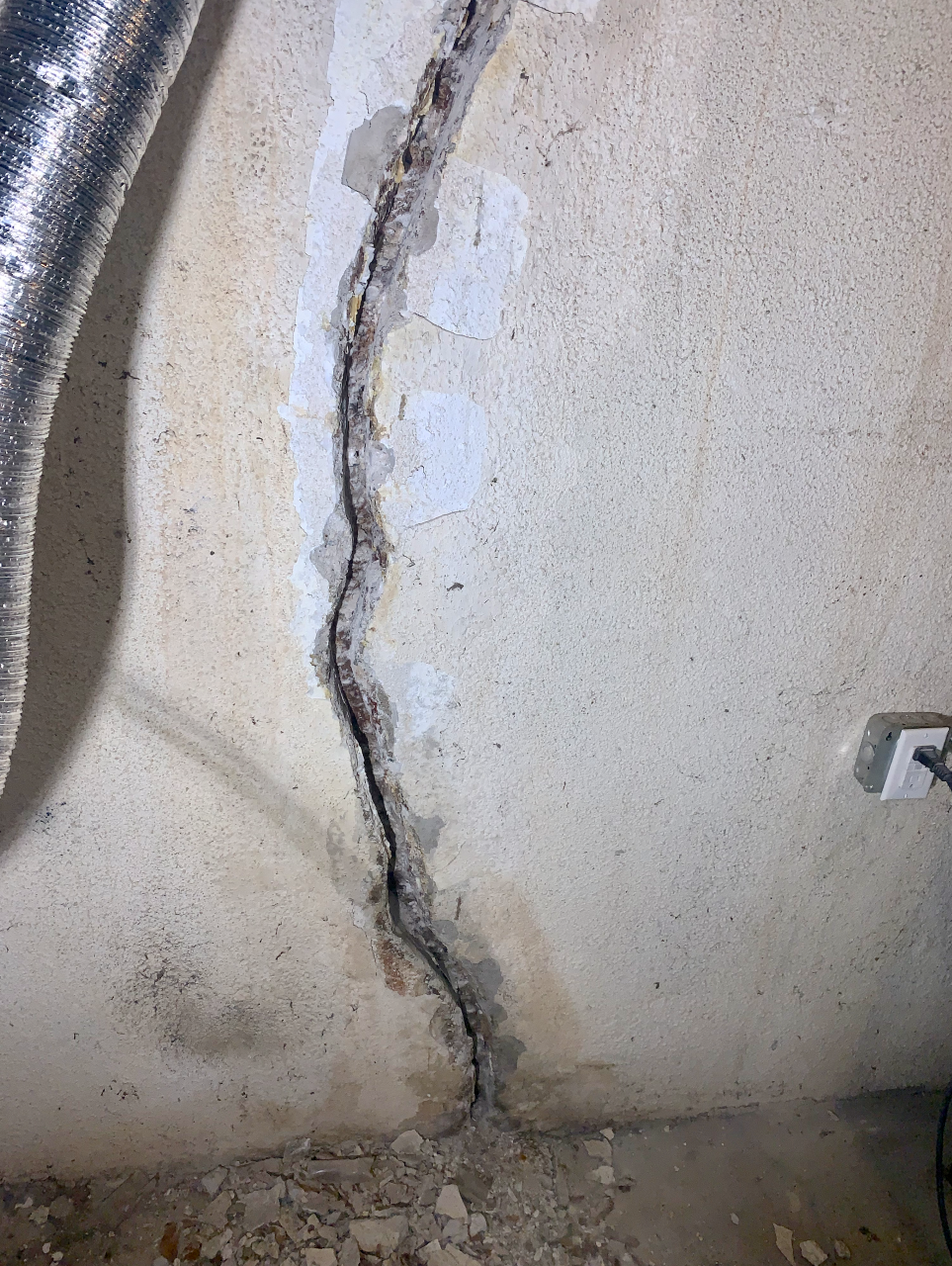 If you are looking for a specialized owner-operated company to fix your leaks, you have found your solution in Mr. Sponge Waterproofing. We look forward to helping solve your basement leak problems.