FREE ONLINE INSPECTION

Please submit a full view of the issue you're having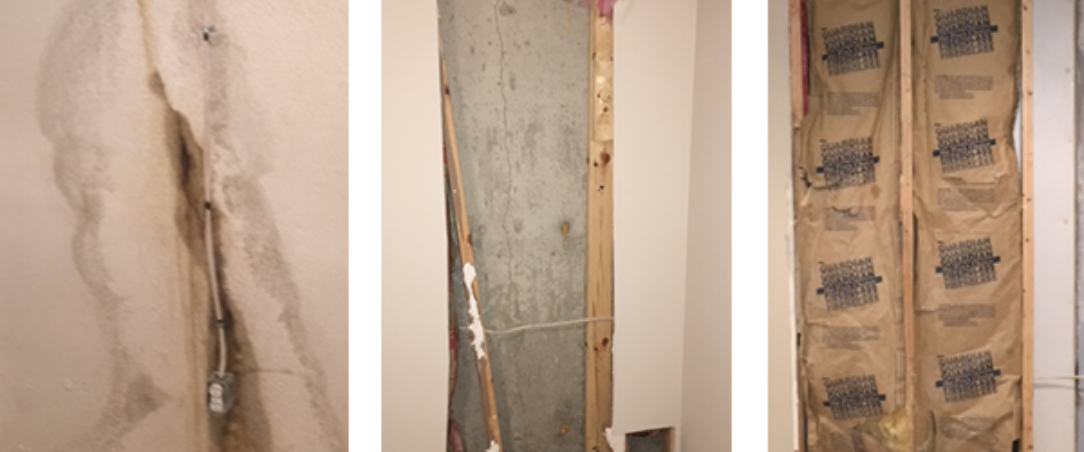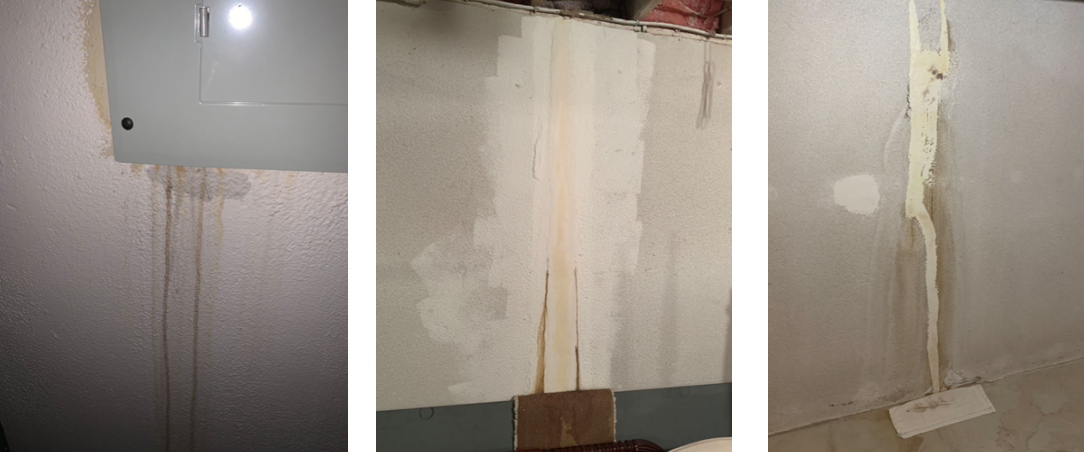 WHAT TO CONSIDER FOR YOUR
BASEMENT LEAK REPAIR

Identify if your basement walls are made of poured concrete or block. If your foundation walls are block, you will need to contact another type of waterproofing contractor since we specialize in poured walls only.
We need a clear work area. Please have all items moved away from the immediate area at least four feet. Obstructions from stairs to work area must be clear to avoid trip hazard.
If your walls are finished with drywall or paneling, it must be removed from floor to ceiling in the given area of water prior to our arrival. We can only work in area behind wall covering that is provided to us by homeowner.
If gas dryers obstructs repair area, it should be disconnected, gas properly shut off and dryer removed from repair area.
Please remove childproof gates from stairway as they obstruct carrying tools in and out.
You may consider covering your valuable items in basement area with a drop cloth.
If any type of shelving is obstructing repair area, please remove if possible. If shelving is built in permanent, please speak to our office staff. You may need to submit a photograph of given area for us to review and advise.
If washing machines or other large appliances obstructs repair area, they should be disconnected, gas properly shut off and removed from repair area.
Keep all pets away during repair. It is best to put them in another room during our repair time.
Payment for services will be concluded at the end of the repair with a valid check or credit card.
Your wall repairs can be serviced by our technique, whether wet or dry.
Most individual wall repairs takes less than two hours.